Kozy Heat – Oakport 18 Gas Stove
In addition to its versatile nature and excellent fuel consumption rates, the Oakport 18 also has traditional legs and an engaging screen front. Several different methods of control can be used with this model, including a touch screen, portable thermostat control, a wireless wall switch, and a wireless or mounted thermostat control.
Kozy Heat – Lakefield XL Gas Stove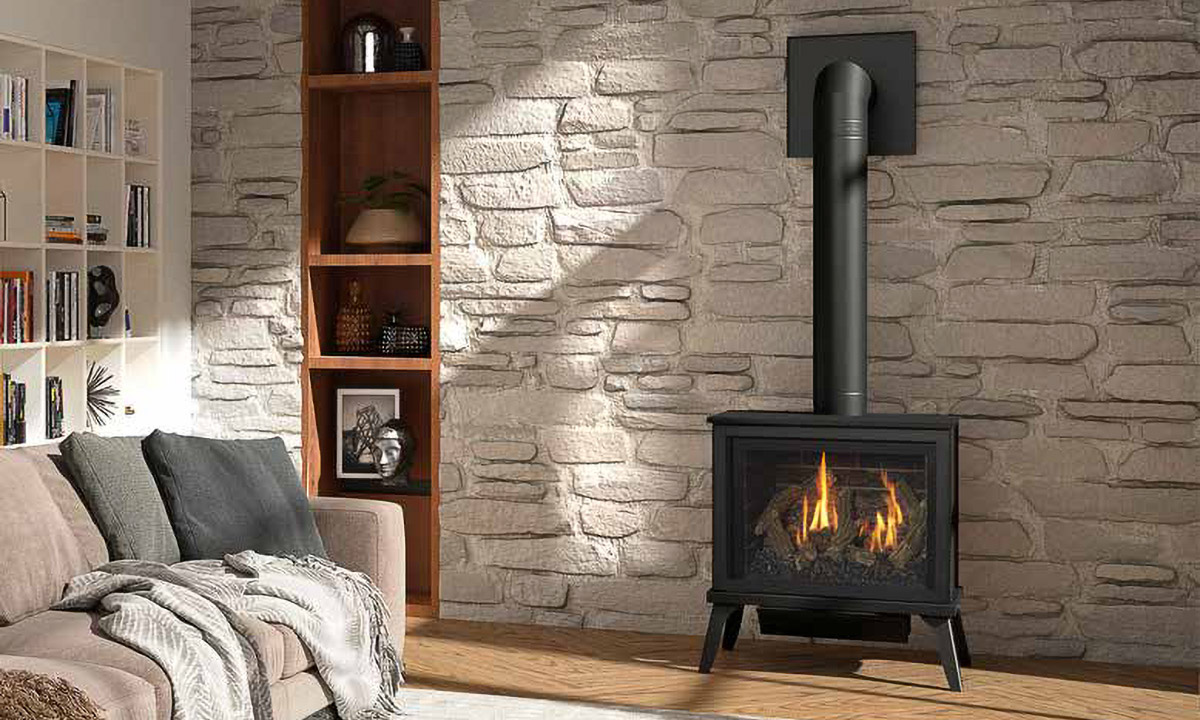 Certified as having 68.99% efficiency for natural gas and 69.12% for LP gas, the Lakefield XL offers impressive performance. Rated at 40,000 BTU/hr input for natural gas and 39,000 BTU/hr LP gas, this free-standing gas stove benefits from both excellent performance and eye-catching good looks. Fronted by traditional glass, this gas stove includes a limited lifetime warranty and offers exceptional value.